Weekly Features!
Deals run from Friday-Wednesday while supplies last!)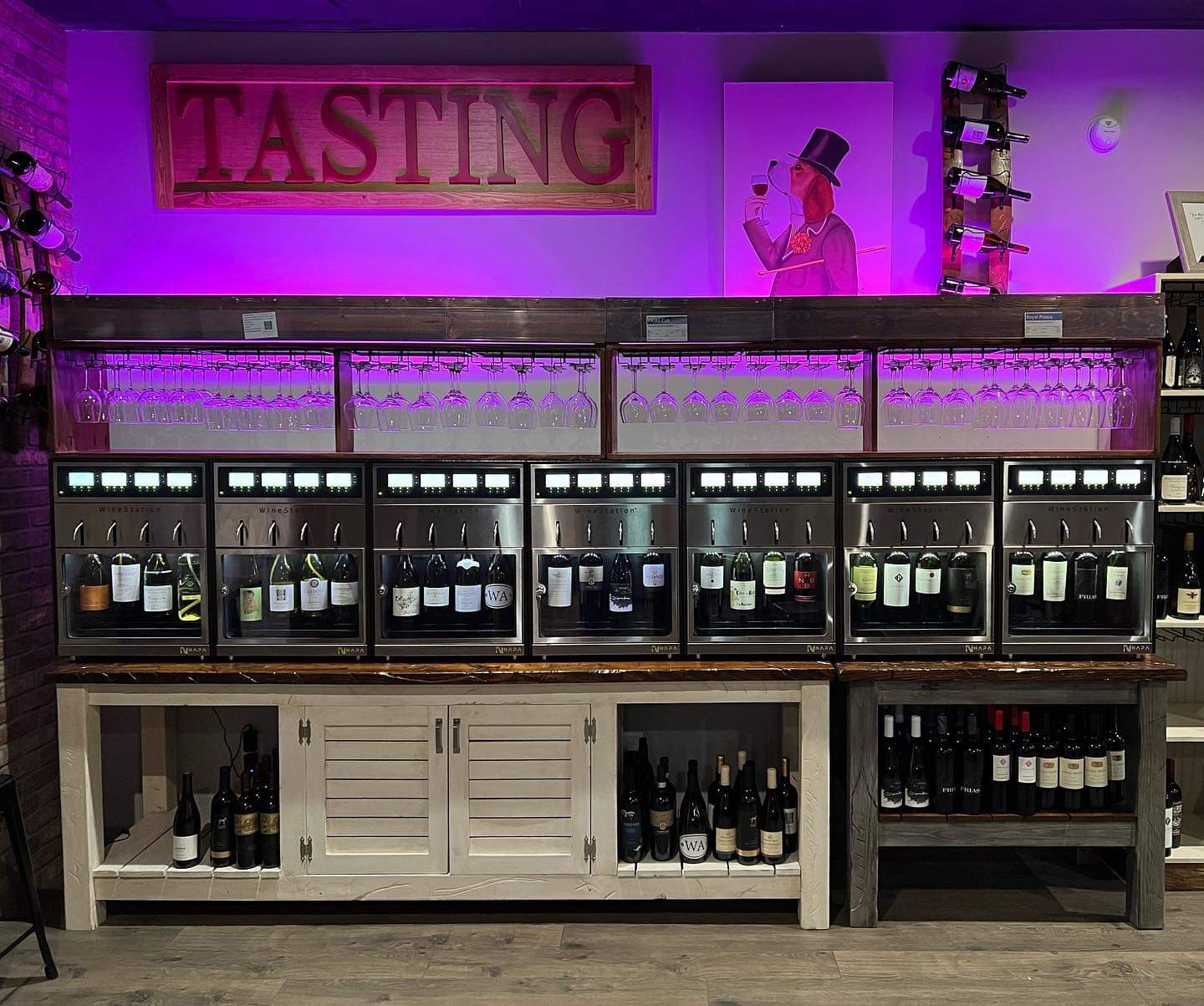 Wine Tasting Available Every Day!
At 'Your Wine Stop' we have a state of the art Wine Station which has 44 different temperature controlled and 'vacuum sealed' wines (16 White, 28 Reds) waiting to be enjoyed anytime our doors are open. For more information, please watch the video below!
How does the WineStation work?